Surroundings
Casino
Work of the architect Charles Garnier, this Belle Epoque jewel has made Monte Carlo the European queen of the game. The Casino, destination of the players of the world, is one of the symbols of the Principality. Entrance is free in slot-machines area and in the America Hall, while is chargeable and is strictly in jacket and tie in all other rooms.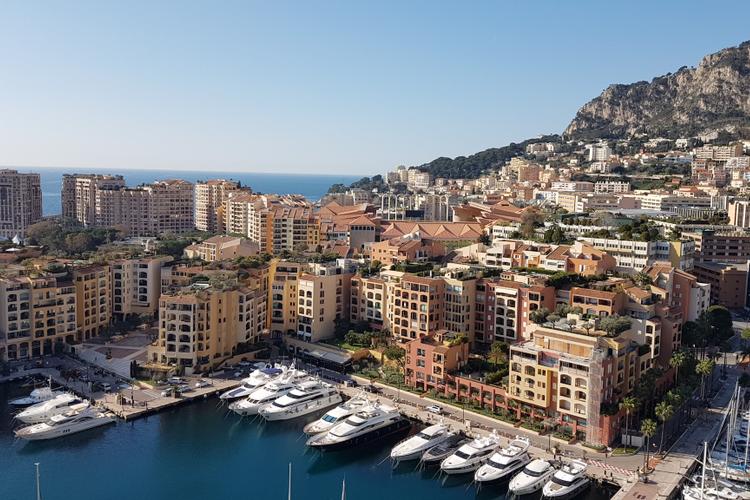 ---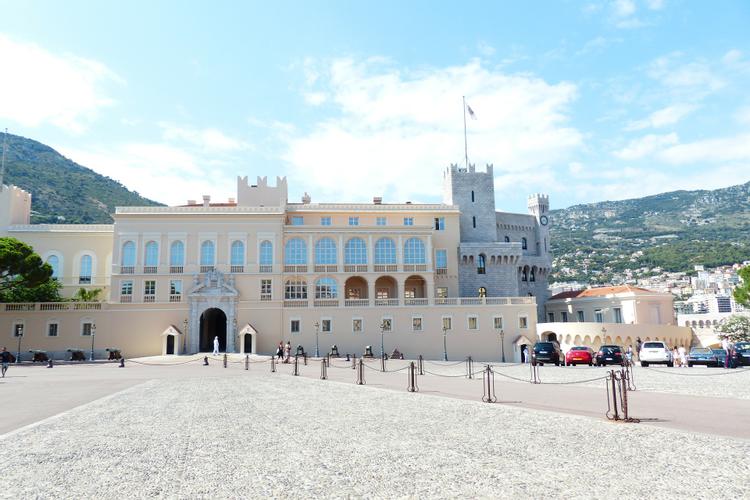 Prince's Palace
The Prince's Palace of Monte Carlo, also called Grimaldi Palace, is the official residence of the Royal Family. Built on the site of an ancient fortress, offers visitors a spectacular view of Monte Carlo. In front of the main entrance of the Palace, it is possible to see every day at 11,55 a.m. the changing of the guard of the Carabinieri in full dress (black in winter, white in summer). The white and red flag signals the presence of the Prince at the Palace.
---
Oceanographic Museum
The oceanographic Museum of Monaco is one of the most important European public aquarium. Inaugurate in 1910 by its founder Prince Albert I, the Oceanographic Museum is also a masterpiece of architecture as well as important research centre.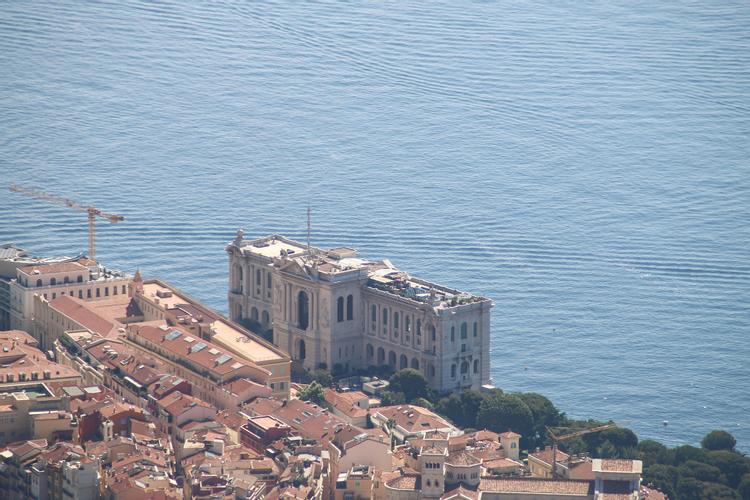 ---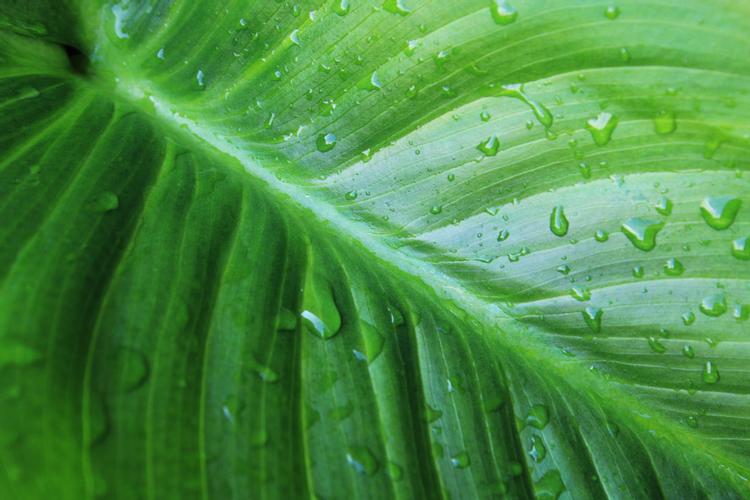 Exotic Garden
This garden is home to cacti and succulent plants of many dimensions. Many of this plants, part of a collection that was initiated at the end of the 20th century, have reached gigantic proportions. The visit to the Exotic Garden offers one incredible view of the Principality and the possibility to visit the Observatory Cave, a natural cavity characterized by stalactites and stalagmites, so called for the presence of an ancient astronomical observatory.
---
Cathedral of Monaco
Built in 1875 on the ruins of an ancient church dedicated to Saint Nicolas, the Cathedral of Monaco gather the graves of the deceased Princes, including the beloved Princess Grace Kelly. The Cathedral is home to the religious services of great liturgical feasts as the Sainte Devoté on January 27 and National Day on November 19.
---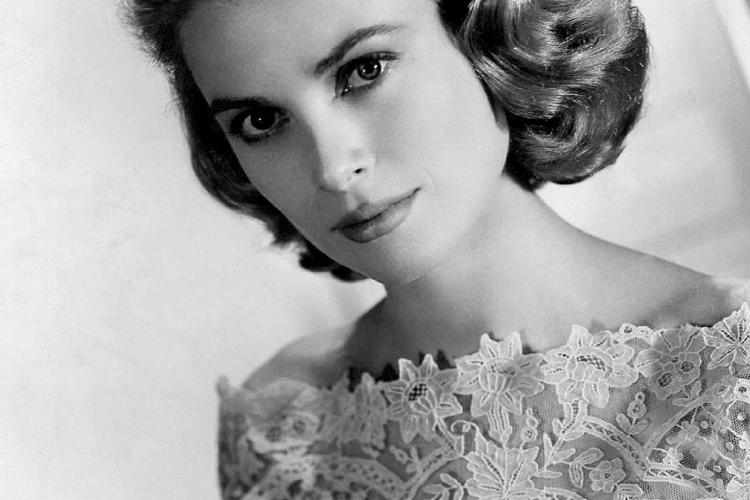 Princess Grace Rose Garden
Princes Grace Rose Garden, wonderful work shaped like heart dedicated to the beloved Princess. Walking through the rose garden, which is located inside the park landscaped of Fontvieille, means to be enchanted by the intense scent of rose of over 4.000 plants, belonging to 180 different species.
---
Naval Museum
Inside the Naval Museum of Monaco are housed models of famous vessels that trace the history of the marina from antiquity to our days, from the first steam ships to submarines, from the three Caravelle of Columbus, to the large cruise ships such as the Titanic or the Normandie.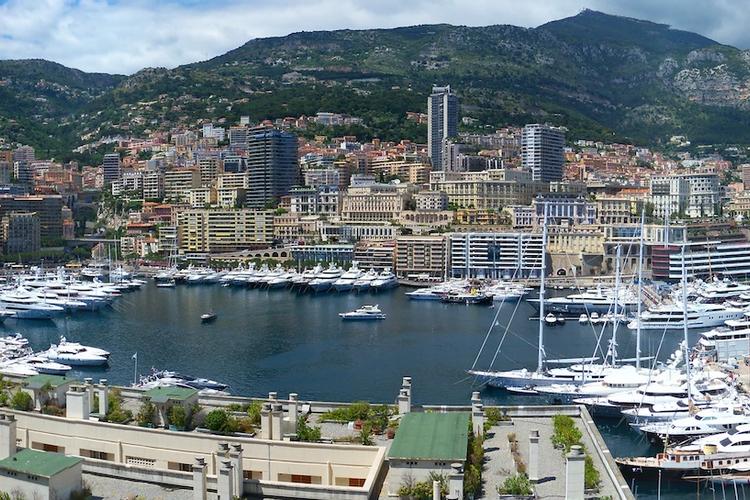 ---
Monaco top car collection
The Monaco top car collection is a private collection of vintage car belonging to Prince Ranieri III The exhibition includes about 200 vehicles grouped in several categories: military cars, horse-drawn carriages, popular autos, military vehicles, auto of epoch, sporting classic, produced by the most prestigious firms.
---

Official website
Book direct